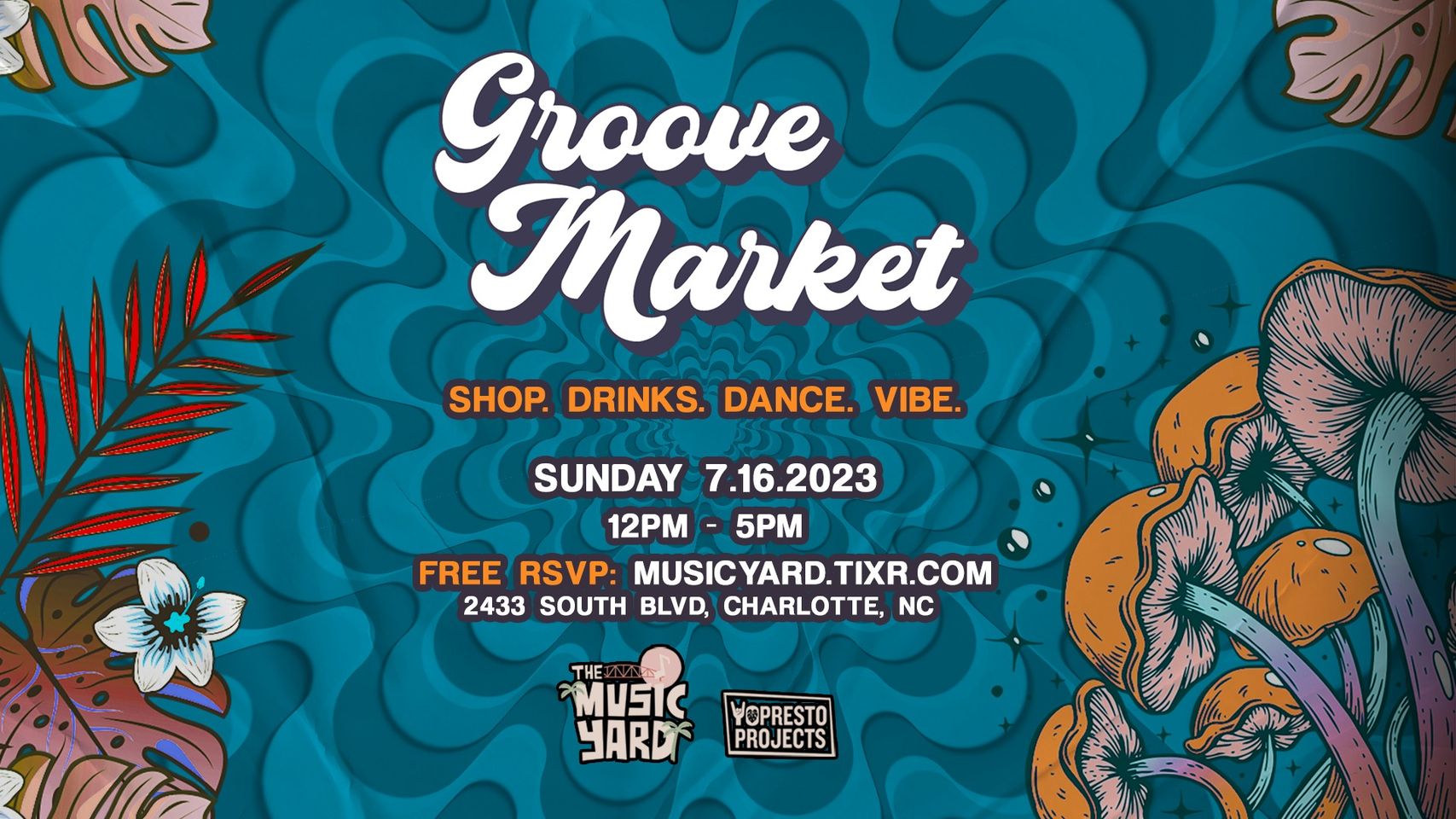 CALLING ALL VENDORS!! We are back with our first 𝐆𝐑𝐎𝐎𝐕𝐄 𝐌𝐀𝐑𝐊𝐄𝐓 of the Summer on Sunday July 16th from Noon – 5pm!! Tag your favorite local brands! For interested vendors, our applications are NOW open! Hit our link in description and fill out the vendor form (this is the only way to apply!!). 
There will be bands, DJs, drinks, food and good vibes! Come shop some of the hottest local boutique brands our region has to offer! 
#GrooveMarket
#SupportLocal
**Applications will close JULY 9TH!